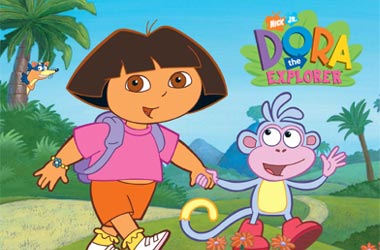 that song is going through my head. and if you're a mommy (or daddy) you probably know what show i'm talking about. it's dora the explorer if you didn't know. my little brother watches it, what can i say.
anyway! i went to the gym and did 45 mins of cardio. i surprised myself and ran for 30 mins. it's been a long time since i've ran for more than 15 mins and didn't think i could do it. since i was alone in the gym i turned on oprah and before i knew it 20 mins had passed, i pushed through and did 32. then i did 13 on the elliptical. so overall success!!
becks premium light beer
i decided i am going to try that becks premium light beer tonight...as my "treat"...i know i know, but hey, it is friday. all in moderation right? anyway, it's one point a beer! woohoo!
have a good weekend everyone! i promise i will try to be good :)